Whether you are a professional or an amateur in the fine and creative arts, you are welcomed to join the DTV1.com for free. The benefits of membership are enormous. As a member, you get international exposure for your works and talents. The job seeker not only has the chance to make the resume readily available to potential employers and talent scouts, but also may exhibit digital version of own works. The fine artist, whose work is approved by dtv1 committee of experts, will get an exhibition at the Artists' Space and may be celebrated at the online Gallery. An author of stories or poems gets published at the Writers' Space. As for the creative artist whose work might be in the form of motion pictures, music videos etc., Filmmakers' Space is the section for direct online streaming or embedding links to materials located at other online sites.
Learn More
Your Main Message
Use this space to tell people what your company does and why and how it does it. What're you known for? Who likes you? What's your number one competitive advantage?
Include all the things that make your business unique and better than the competition. Do you have a patented 13-step process for taxidermy that results in the most lifelike stuffed owls? You gotta mention that.
Other good things to weave into this copy include: awards won, distinctions given, number of products sold, company philosophy (just keep it short), interesting company history bits, and anything that makes a reader think you'd be awesome to do business with.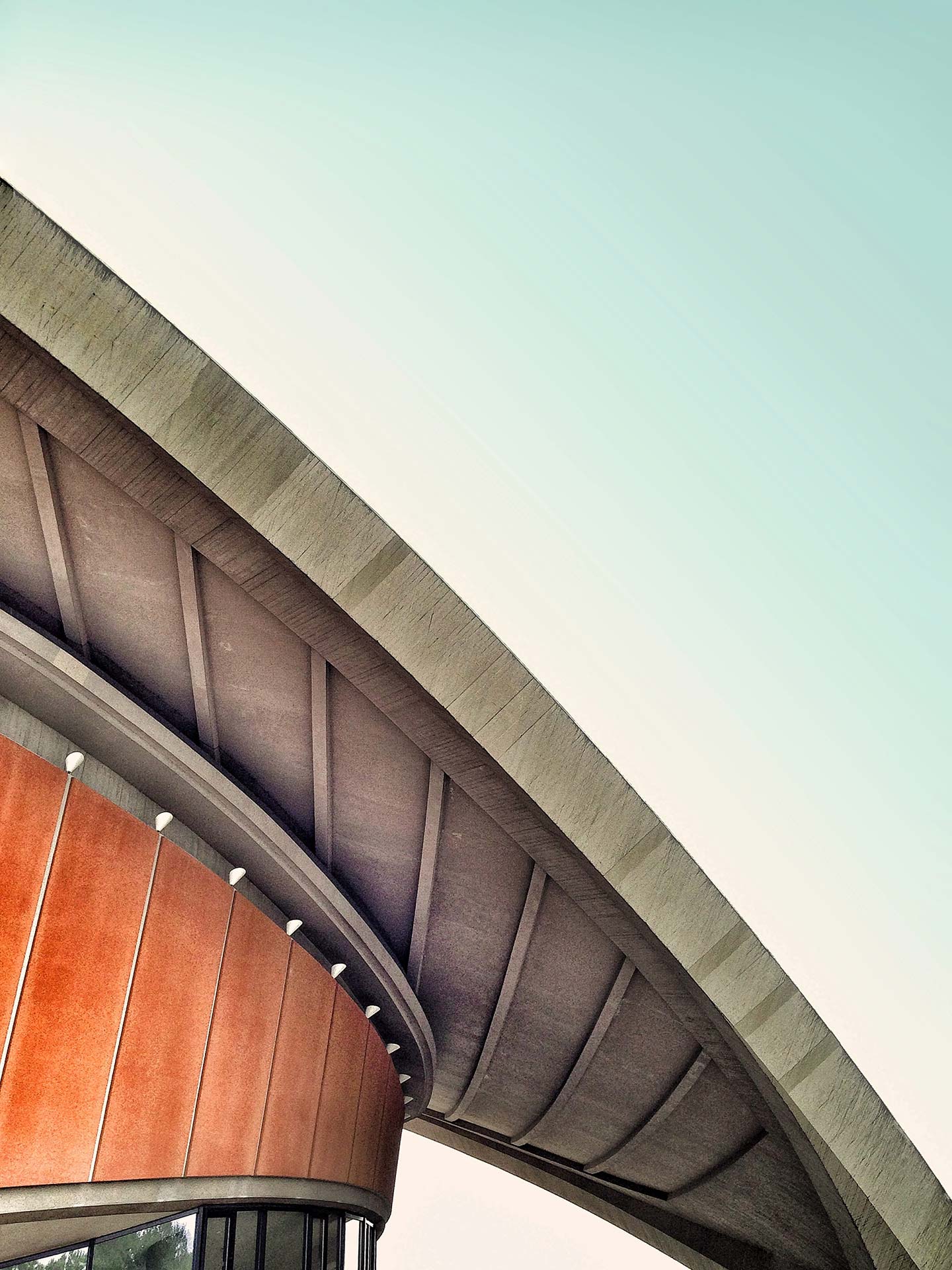 Next Steps...
This is should be a prospective customer's number one call to action, e.g., requesting a quote or perusing your product catalog.